Social Media Banner Sizes
Today we will learn about Social Media Header banner sizes.
Social media reminds us of these names Twitter, Facebook, LinkedIn, Instagram, and YouTube, These names are not unknown. Once we have created our profile or company profile on these websites we also need to upload the header banner of our choice.
Each website has header banners in different sizes.
Twitter Header Banner Size:
First, let us learn about the Twitter header banner size.
You need to make banner designs in the sizes shown in the image below "Width 1500px-Height 500px" When you upload a header banner it shows you the sizes on Twitter, Or you can take the example of this banner.

Facebook Header Banner Size:
Facebook header banner Other websites have a lot of different sizes if you look online, but as far as I know Facebook Header Banner size Width 851px-Height 315px.
I also created and kept my profile banner in this size There is no difference in the banner being nicely fitted.

LinkedIn Cover Image for Header Banner:
In this LinkedIn cover image, the Width is 1128px-Height 191px, If you want to make any designs with the image you have to do it within this size.

Instagram Story Banner Size:
The Instagram Story Size is 1920x1080px.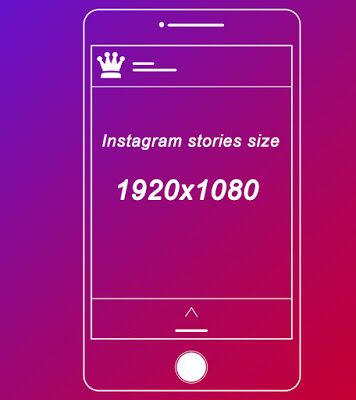 YouTube Banner Size:
When it comes to YouTube you have three types of sizes,
Desktop, Tablet, Mobile.
One is Desktop and mobile size, You can use this size for desktop and mobile, 1546px 423px, 1855x423px size can be used for Tablet, Desktop Max 2560×423.

All Social Media sites have the facility to add a profile picture to the lift side. So it would be nice if you could leave some space for your Banner Designs on the profile picture on the left.
Let's learn about profile picture sizes on these social media websites,
Twitter profile picture size 400×400 pixels.
Facebook profile picture size 180×180 pixels.
The LinkedIn profile picture size can also be 400×400 or 300×300 pixels.
You can use 180×180 pixels for the Instagram profile picture.
The YouTube profile picture takes the same picture as the profile picture you used in the email. You can use an 800×800 pixel image if you want to change it.
This way you can make your Social Media like Page or Personal page header banners. And Profile Picture Sizes Also.
Post By: Ashok Misra